Dick's Towboat Gallery


Home
Site Keyword Search
Select Desired Menu
Recently Added/Changed

Click On Images Below
For Other Views Of
Sample Photo Caps
(Images 1-5 of 16)






Sample Photo Caps
Adjustable size caps with Dick's Towboat Gallery photos.
Created by our supplier to your order.
(Additional Information Below Picture)
Last Updated at 22:04 on Monday, June 14, 2021
Copyright Photo Provided by Dick's Towboat Gallery
How a Cooperative Spirit photo cap will look:
(4 of 16)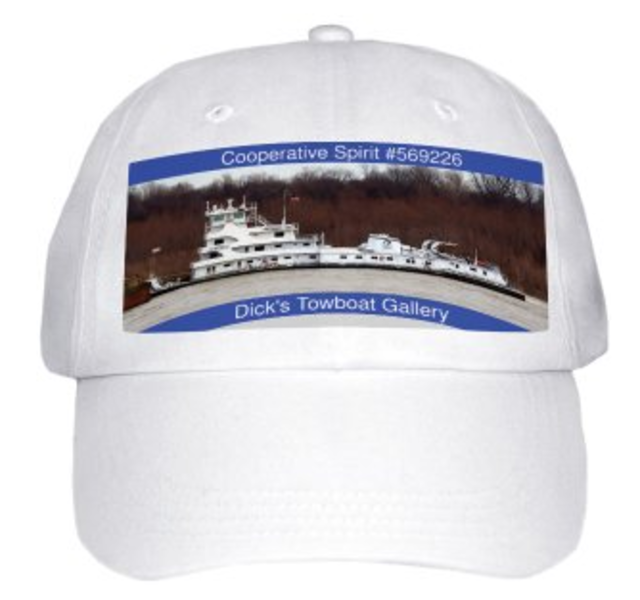 This page shows some examples of how our photo baseball caps will appear.
The adapted photos are the same ones that appear on our photo coffee mugs.
These images are provided to help you visualize your photo baseball cap.
We hope you'll be satisfied and happy with your new photo baseball cap.