Dick's Towboat Gallery


Home
Site Keyword Search
Select Desired Menu
Recently Added/Changed

Click On Images Below
For Other Views Of
Bridget Caulley
(Images 1-5 of 12)







Bridget Caulley #565797
Length 111.5 feet - Breadth 34 feet - Twin screw towboat
Built 1975 by Scully Bros. Boat Builders, Stephensport, LA.
(Additional Information Below Picture)
Last Updated at 8:48 on Wednesday, March 6, 2019
Copyright Photo by John E. Dawson - Thanks, John!
With City of Redwood At Aurora, IN, 6/2010
(1 of 12)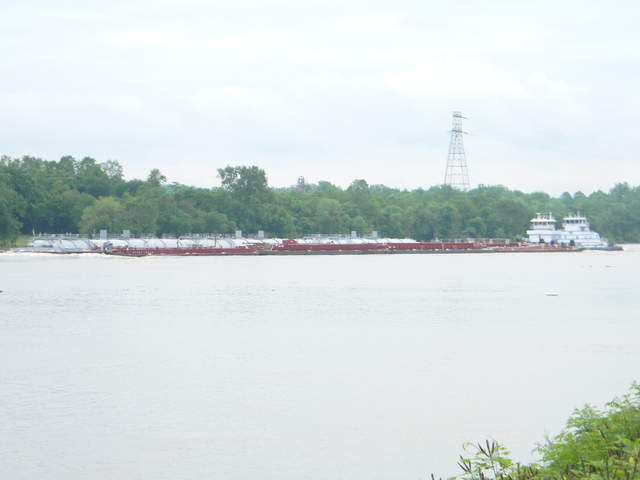 Cat 3516 diesels, repowered 2004, 3200 hp. Reintjes red. 4.5:1. Kort nozzles.
Originally Melissa L, leased by Systems Fuels, Inc., New Orleans, LA.
Leased 3/1989 to Ingram Barge Co.,Nashville, TN,
Renamed Thomas Herndon 9/1989.
Leased 7/1994, sold 9/1998 to Coastal Towing, Inc., Houston, TX,
Renamed Marla Helm 9/1998.
Sold 7/2004 to Capital Towing, Ltd., Houston, TX, renamed Bridget Caulley.
Sold 7/2006 to Kirby Inland Marine LP, Houston, TX.
Operated by Capital Inland Marine, Inc., Houston, TX.